11 must-see films at the Japanese Film Festival – the Reel Bits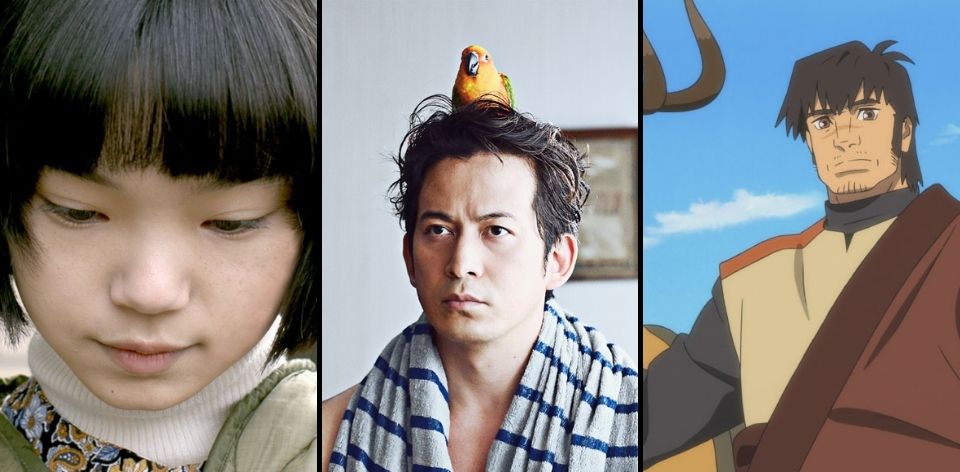 One of the highlights of the Australian film festival calendar is the Japanese Film Festival. Back for a historic 25th year, he travels the country from October 28 to December 5.
As previously announced, JFF will bring us a few dozen of the hottest releases from the past 12 months. From award-winning Ryusuke Hamaguchi and Naomi Kawase, there are also sequels, manga adaptations, cartoons, restored classics, and a loving tribute to Satoshi Kon.
While everything on the schedule is worth watching, here are a few that we think you shouldn't miss.
Wheel of Fortune and Fantasy
It's a huge year for Ryusuke Hamaguchi. The Three Hours of Drive My Car debuted at Cannes this year, and in this film it swaps longer forms for short stories in this Silver Bear winning anthology built around un-made choices and lives not lived. From 5 hours Happy Hour (2016) to the most compact Asako I & II (2018), his films often take a holistic view of crossed human lives. This is no exception. Read our full review.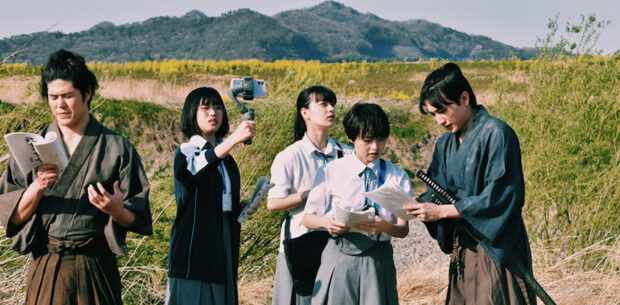 It's a summer movie
A heartfelt love letter to film, or at the very least it's a push against the idea of ​​movies disappearing. Soshi Matsumoto's first feature film, after a career in advertising and short film, is a kind of sci-fi movie that sees a group of school friends attempting to make a samurai film, but discover that the one of them is a time traveler from the future. THIS IS A SUMMER FILM is exactly what it says: a film about the joys of summer in all their fleeting and overwhelming moments. Read our full review.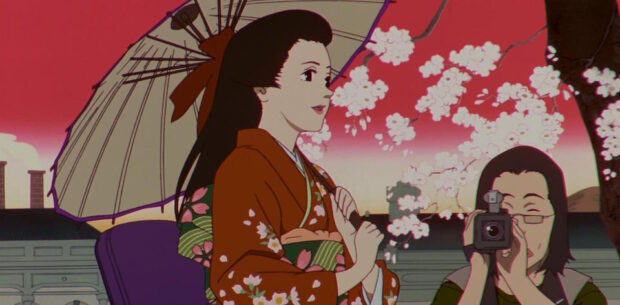 Satoshi Kon: the illusionist
When filmmaker Satoshi Kon died in 2010 following a brief battle with pancreatic cancer, he was 46 years old. During his all-too-brief time on Earth, he left us with some of the most revered animated films of decades: Perfect blue (1997), Millennial actress (2001), Tokyo Sponsors (2003), and Paprika (2006). Both the summary of an impressive career and a tribute to one of the driving forces behind animation in recent decades, French documentary filmmaker Pascal-Alex Vincent paints a portrait of someone who demanded of others, and even more, of him. -same. Read our full review.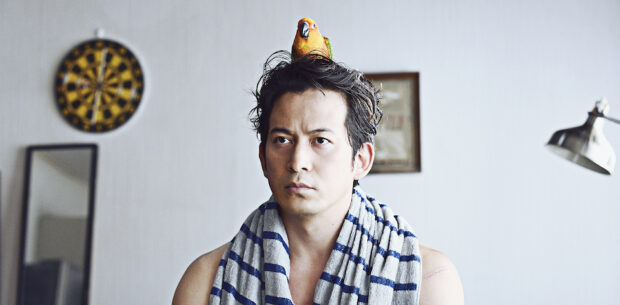 The fable: the killer who does not kill
One of those rare instances where the sequel surpasses the original. A standalone sequel that doesn't require knowledge of the first, it didn't matter if it had been a few years since I watched the predecessor and completely forgot about the ending. This time, all the pieces fit together pretty well, and there are at least two full-scale sets that are world-class. Strong clues about a third outing, so hop aboard the Fable train now. Read our longer review.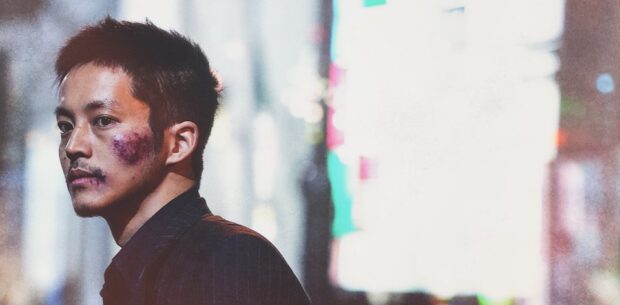 The last of the wolves
The follow-up of Blood of wolves, a film that has never really gone beyond its stylistic excess. This is where this sequel surpasses it in every way. Yes, there is still quite a bit of blood, but there is also a tale of wicked conduct in this conflict of wills. Ryôhei Suzuki adds a dangerous element that really makes us guess, and everything comes to a satisfactory conclusion in the vein of Hellish affairs or the Contempt series. Or leave the door open for even more exploration of this old-fashioned battle without honor or humanity. Read our full review even more exciting.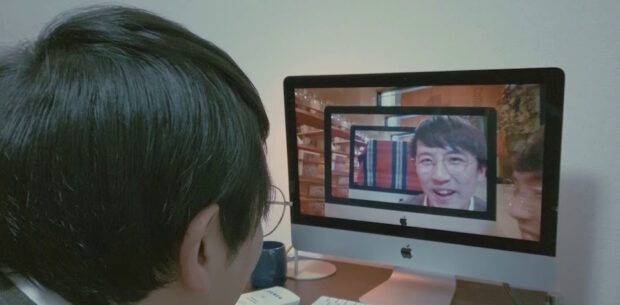 Beyond the two infinite minutes
If Time Loop Movie is quickly becoming our favorite subgenre, then this One Take Time Loop Movie should be our next sub-subgenre obsession. In the film, Kato (Kazunari Tosa) owns a small cafe where he discovers that his computer screen and television are windows to a version of himself two minutes into the future. Spending only 70 minutes, it all ends in a truly clever ending, where the "bad guys" are ultimately defeated through a combination of forethought and comedic use of the Droste screens. Read our full review.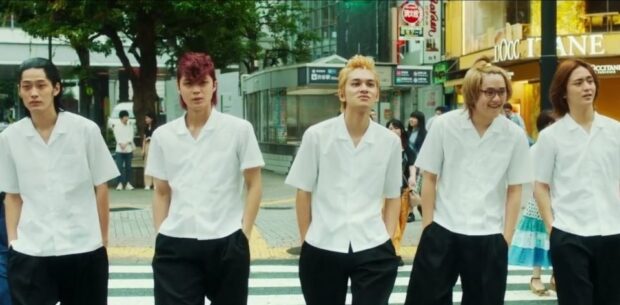 Tokyo Avengers
Based on the ongoing manga series, here's a time-traveling high school tale with a bit of a difference. While compressing a lot of stories into a short space – a story that is still going on in print and animated form – AVENGERS OF TOKYO always up to managers to convey its complex story in a self-contained package. Indeed, if this is your first experience with the franchise, you might even be tempted to explore the world a little further. Read our full review.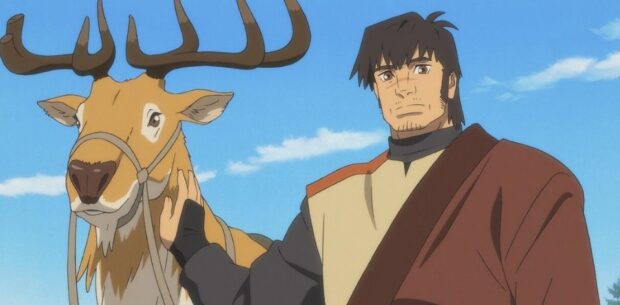 King of the deer
Co-directed by Masashi Ando (who worked on Studio Gibli films like Spirited Away and Princess Mononoke) and Masayuki Miyaji (Attack on Titan), this adaptation of Nahoko Uehashi Shika no's series of novels is from the legendary IG Production A must-have for animation fans everywhere.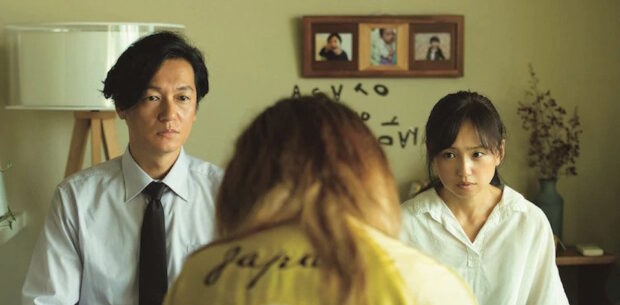 Real mothers
Fresh off the set of the official film for the Tokyo 2020 Olympics, modern master Naomi Kawase takes a measured approach to deliver yet another delicate character piece, filled with signature beauty and lingering resonance. At its most basic level, Kawase and Izumi Takahashi's script – based on a novel by Mizuki Tsujimura – is about Satoko (Hiromi Nagasaku) and her husband Kiyokazu (Arata Iura) deciding to adopt a baby. Years later, Hikari (Aju Makita) introduces herself as the child's biological mother. Read our full review.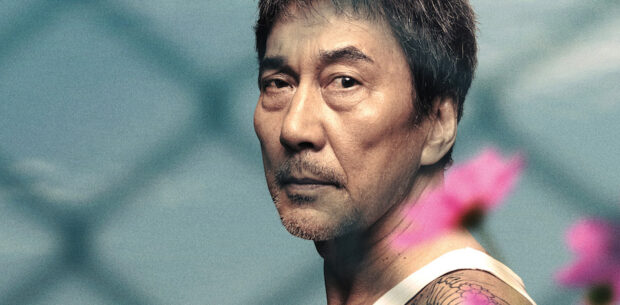 Under the open sky
As a character study, Miwa Nishikawa's drama works incredibly well. Koji Yakusho once again finds himself on the wrong side of the law in this exploration of the institutionalization resulting from long-term incarceration. He's excellent in the role, bringing a global weariness and triggering anger that never feels anything less than genuine.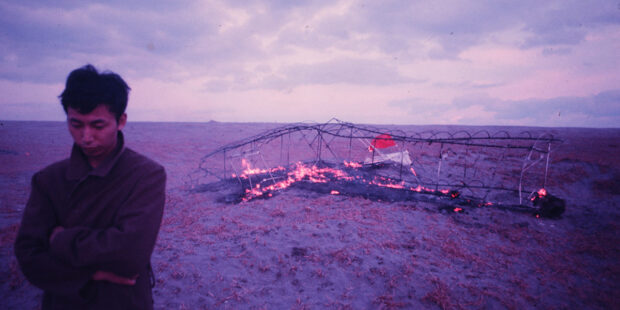 Throw away your books, gather in the streets
Performing as part of the Shuji Terayama retrospective, it is arguably one of his best-known works, a radical anti-establishment play that remains one of the greatest in the history of Japanese cinema. He plays alongside Pastoral hide and seek (1974), the house of erotic art Passion fruit (1974), and his oedipal and sensual work Grass maze (1979).
Full Japanese Film Festival schedule, dates and tickets are now available on their site.

AUSTRALIA JAPANESE FILM FESTIVAL takes place from October 28 to December 5, 2021. You can view all of our coverage and previous years on our JFF hub. Learn about the coverage of Japanese silent era films at festivals and other contemporary releases. Plus, go beyond Japan with more Asian films in focus.