Old enough! Japan's Bizarre Series With Some Wholesome Life Lessons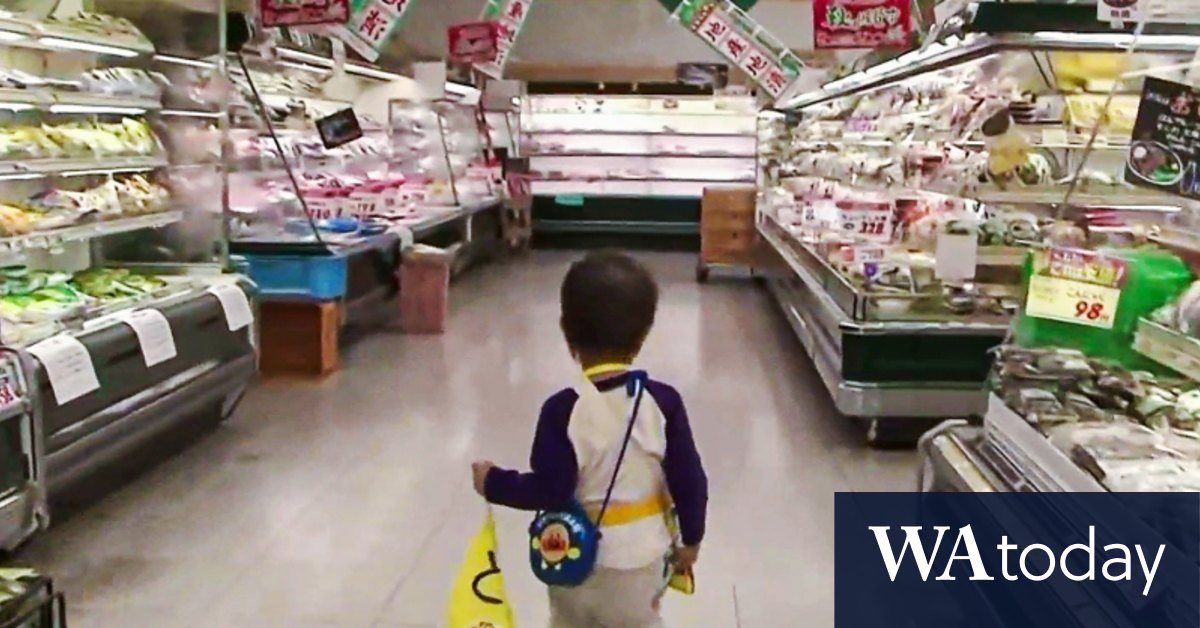 Arrived at the grocery store, Hiroki is totally blank (he crossed a big stick on the way, it was very distracting) and neglects to buy the curry. He's halfway there when he realizes what he forgot.
At two years and nine months, no one would have blamed Hiroki for coming home without curry and blaming the baby brain. But he does the noble thing and turns around, walking back to the store and saying, "I have to come back; I forgot the curry. Inspiring, ridiculous, amazing.
walk, don't run
We exist in a rapidly changing world that places an unhealthy emphasis on the value of immediacy. As a result, we now expect everything to be instantly available: our clothes, our food, and our entertainment. But rushing can do more harm than good, as three-year-old Naoki learns in episode three.
Instructed by his mother to visit the local soy sauce maker, Naoki rushes to the store only to realize that the store is closed and he arrived too soon. "They told us not to run," warns Seina, another little girl, who is in the game. "You are too impatient." Wise words from an old soul.
Challenge yourself
"Stay scared, but do it anyway" is a quote attributed to the late great Carrie Fisher. That's wise advice, but I bet star wars the actress has never had to catch a flounder from the hatchery attached to her family's seafood restaurant. It's the horrific race that two-year-old Hana faces in episode nine, and as it's her absolute right, she bursts into tears at the mere thought of having to finish it.
Loading
But after some encouraging words from her Uncle Ma ("Hana, come on!"), Hana overcomes her fears and gets the job done.
Make your kids do all your boring chores
If there's one thing to remember watching Old enough! is that all parents should start outsourcing the worst errands to their kids. Imagine a world where you never had to shop for groceries on Sunday nights because your independent toddler did it for you.
Old enough! is streaming now on Netflix.